BRIDGE CONSTRUCTION LABOUR HIRE
Specialist labour hires for bridge construction, maintenance, and repair
Ascon is your go-to partner for specialised bridge construction services in complex civil infrastructure projects.
Our team is well-equipped to handle the unique challenges that come with bridge projects. Whether it's building a new bridge, repairing an existing one, or providing ongoing maintenance, our team has the knowledge and experience to deliver high-quality results.
We understand the intricacies of bridge construction and maintenance, including load capacities, materials, environmental considerations, and safety regulations. Our team is trained and experienced in the latest techniques and technologies used in bridge services, ensuring efficient and effective project execution.
Leadership and efficiency
By prioritising our values, we effectively lead and inspire teams to achieve the best outcomes for bridge construction projects.
Expert driven solutions
Using a highly skilled and experienced team, we bring a wealth of industry knowledge and expertise to bridge construction, ensuring high-quality work and efficient operations for your project.

Collaborative solutions
Our site supervisors and leaders foster a collaborative approach, promoting effective communication, coordination, and cooperation among team members, improving project outcomes. Ascon works closely with teams to create a united and collaborative environment for every bridge project.
Enhanced safety
Safety is a top priority at Ascon. Our skilled personnel undergo regular safety training and follows strict protocols, ensuring a safe working environment on all projects.
Site supervisor

Concrete placement

Heavy vehicle operators

Dogman

Steel fixers

Carpenters

Skilled labour hires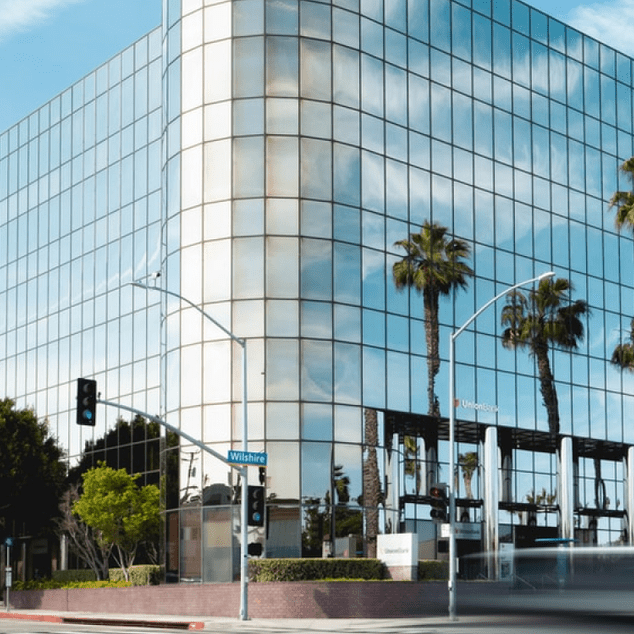 Normanby Bridge
The Normanby Road bridge replaces what was once a level rail crossing and permanently removes the interface between people and cars with trains, improving safety for pedestrians. In addition to bridge fit-outs, power, water, fibre and gas services were transferred from the temporary bridge onto the new bridge space.
"Getting teams to bond is is quite hard. However, Ascon helped us achieve a unified team by getting everyone to buy into the same goal." Frank, Superintendent, Downer NZ
I've worked with many companies and I never seen people care so much for people like Ascon does."
Jayden, Superintendent, Soletanche Bachy
"Reliable, Punctual and Trustworthy with a can do attitude extremely organised. It was a real pleasure to have the privilege of Ascon's services. Safety standards are exceptional and often set the standard for all those involved in the project they are part of. I wouldn't hesitate to use or recommend Ascon Construction in the future". David, Superintendent, Heb Construction